The 80/20 of UX research: What qualitative data to use and when
YOW! Data 2018
We'll talk about the one qualitative process that you should use 80% of the time. Learn how to translate your customer research into meaningful numbers that you can make product decisions on.
How many customers do you have to talk to find 85% of the usability problems? How do you avoid the most common pitfalls that result in bad data? We'll go through that as well as the best practices you can use to confidentially calculate the extent of the problems you've found.
You'll walk out of the conference room with UX skills that you can put into practice right away and a gift bag to boot.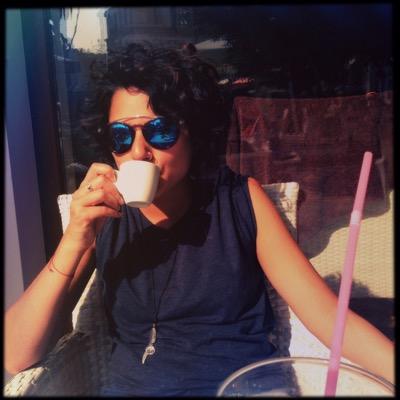 Tash Keuneman
UX Designer
Data61
Australia
Tash Keuneman is a UX designer at Data61. She's working on the next iteration of Data.gov.au, Australia's open data portal. Check it out at search.data.gov.au and send her feedback! At night, she makes interactive artworks that she hopes will see the light of day. Tash has previously worked at Domain, Tinybeans and Atlassian.