10x your teamwork through pair programming
DevFest Melbourne 2019
Selena and Michael will take you on a roller coaster journey of how to get started and get the most out of pair-programming. Live on stage they will switch from conversational overview straight into acting out various highs, lows, do's and don'ts of pair-programming collaboration. Laughs and tears are guaranteed as the audience connect on the difficulties and ultimately the rewards that can be reaped from teamwork through effective pairing.
Pair-programming, 2 developers writing code collaboratively with 2 keyboards and 1 computer, might feel weird, foreign, or impossible. Pair-programming was popularised through agile methodologies like Kent Beck's Extreme Programming and get's a lot of lip service but many teams fail to implement it effectively and reap its rewards. Come and join us for a demonstration of what it is and how to get the most out of it. Pairing is applicable to writing better agile software or just a great life skill to have to collaborate with other humans.
Michael Milewski
Senior Developer
Fresho!
Australia
Michael is a developer keen on the people side of things. He loves pairing, and in particular with people new to writing software. He especially likes driving software out with tests and directing the evolution of the design. In his spare time he does a bit of running, camping and watching any one of his 4 kids excel above anything he ever managed to achieve.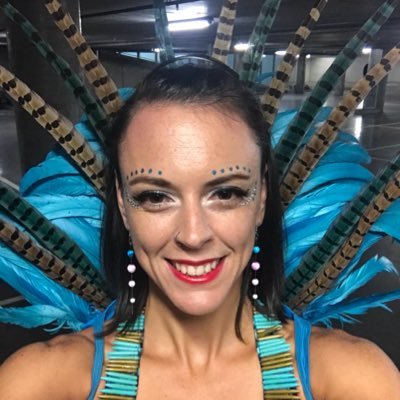 Selena Small
Software Developer
Fresho!
Australia
Selena is a full-stack software developer at Fresho! in Melbourne Australia. As a self-taught coder, she has become particularly passionate about testing and writing beautiful code. Coming from a management background, her late arrival to the software industry puts her in a perfect position to understand and help others learn to code. In her spare time, she is a nak muay ying, professional kickboxer.