Readify - Partner Details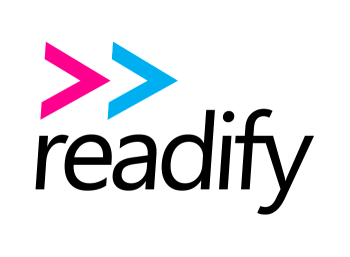 About Us
At Readify, we believe the future will be shaped by those who harness the power of technology. We help our customers develop and support innovative software, data and analytics solutions.
We attract people at the top of their game, and keep them with us by giving them the space to be themselves. Over the years, we've worked hard to create a culture of learning and collaboration that allows brilliant minds to flourish. Our people are passionate advocates, influencers and leaders in the tech community, regularly presenting at events and conferences around the world.
We challenge each other beyond what we dream is possible, and our community is one where continuous learning and improvement isn't just enabled, but expected.